Welcome to Alimos Marina, the largest marina in the Balkans and one of the most popular marinas in the eastern Mediterranean Sea.
The Alimos Marina is an inviting venue for sea lovers and yachting aficionados. Its facilities and the services provided ensure a pleasant experience for guests and a haven for boats. Strategically located close to the capital's center, it is also 40 minutes away from the port of Piraeus and the Athens International Airport El. Venizelos respectively.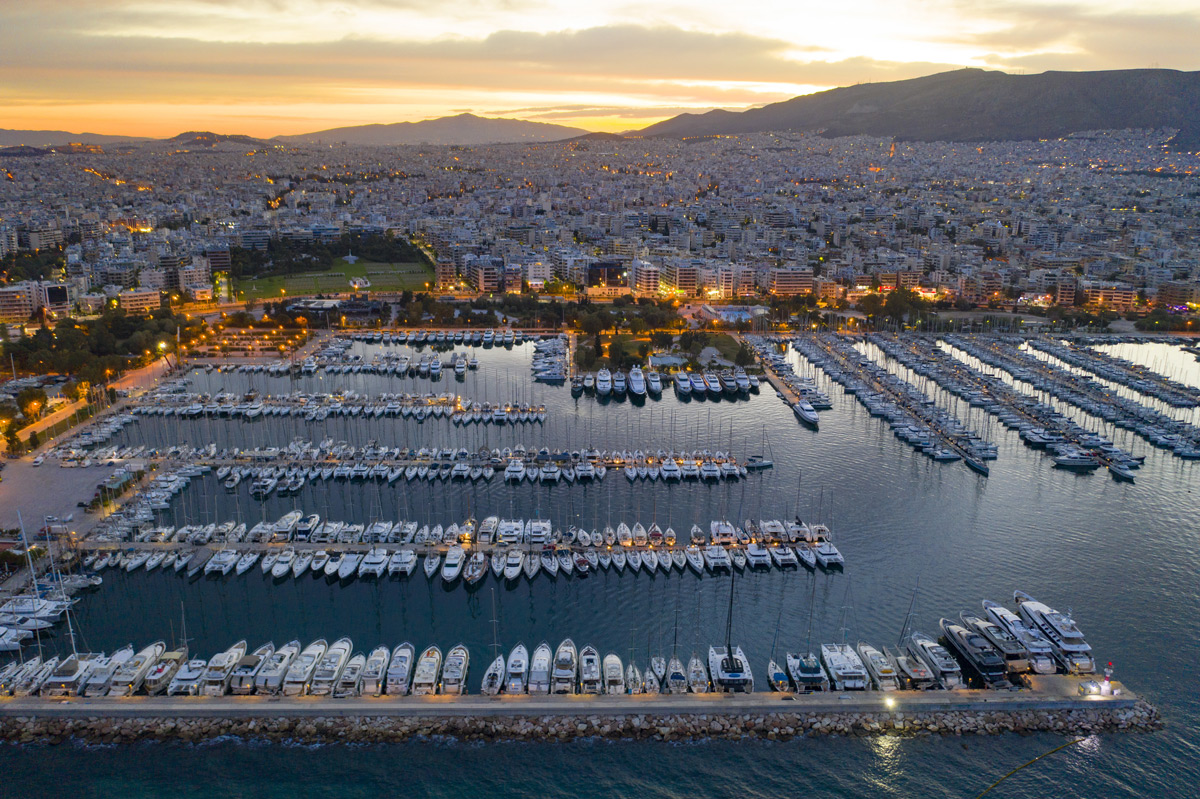 In Marina Alimou you can enjoy your coffee under the Attic sky and taste the flavors of the Mediterranean in the all-day café – restaurants, which also offer magnificent views. Sports fans can visit the state-of-the-art Municipal Swimming Pool of Alimos and the historic Nautical Club of Kalamaki, which accommodates eight different sporting departments.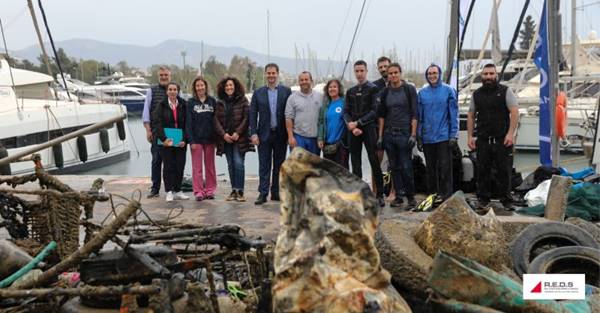 On Sunday April 17th, Nea Marina Alimou carried out an underwater beach cleanup in Pier 4, in cooperation with the volunteers from the "Beach Cleaning" team.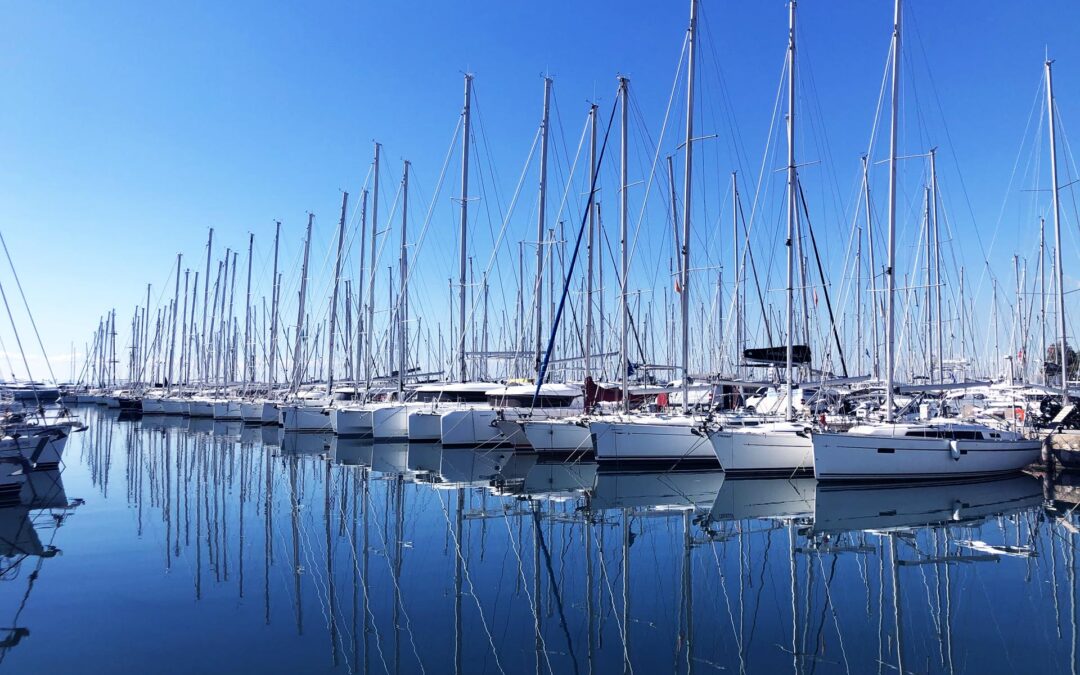 Είμαστε στην ευχάριστη θέση να απευθυνόμαστε σε Σας, μετά την επιτυχή ολοκλήρωση της συναλλαγής με το Ταμείο Αξιοποίησης Ιδιωτικής Περιουσίας Ελληνικού Δημοσίου...