With great pleasure, New Alimos Marina, part of the ELLAKTOR Group, supported the work of the Panhellenic Association of Women with Breast Cancer "Alma Zois" for the first time this year as a supporter of the GREECE Race for the Cure® 2023 .
On Sunday, October 1st , our team, expressing its social awareness towards fellow humans and volunteerism, participated in the starting point of the race, a significant event for raising awareness and providing information about breast cancer.
We walked and ran together for a common purpose !
To support the fight against breast cancer , to help spread the message to every place of Greece, " TOGETHER WE ARE STRONGER THAN BREAST CANCER!"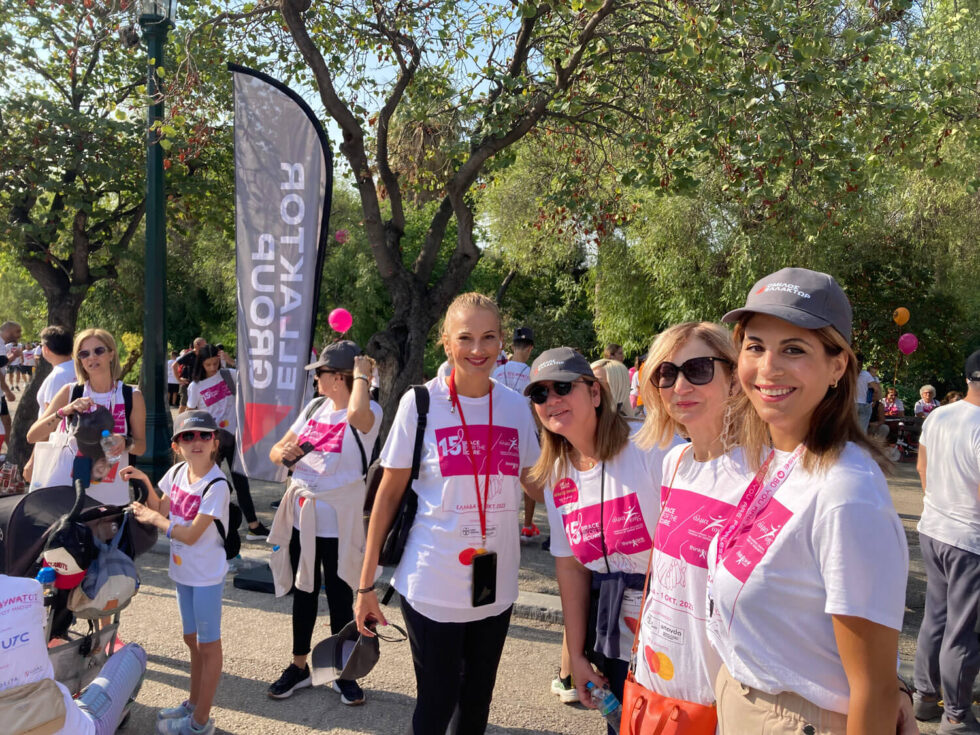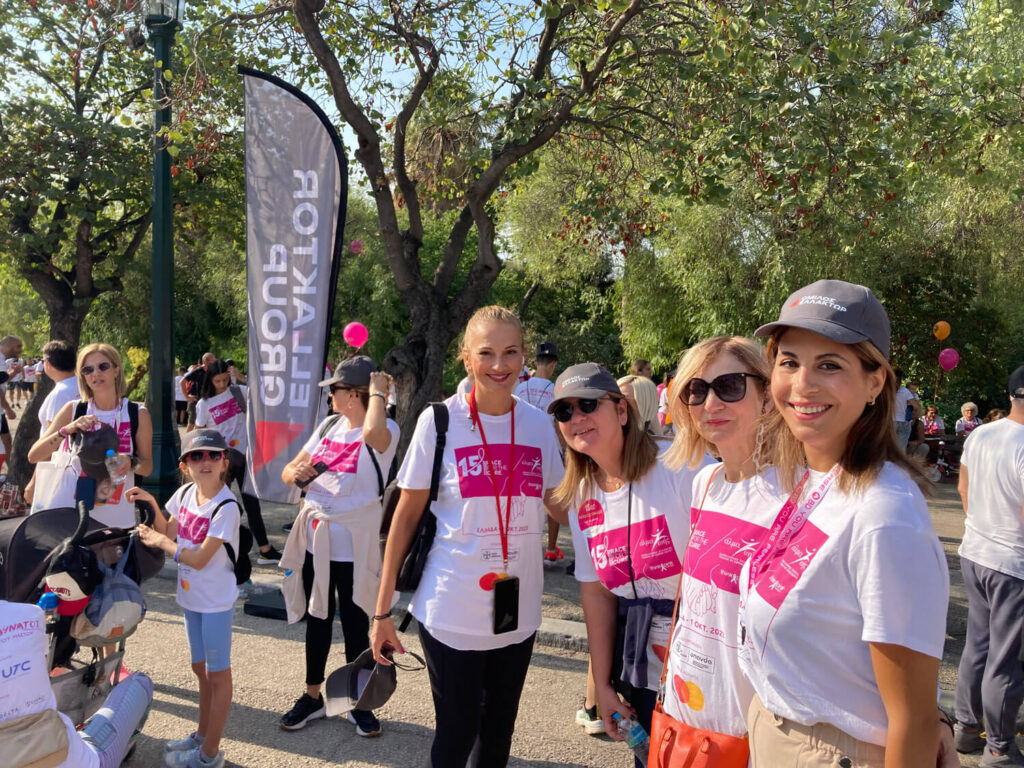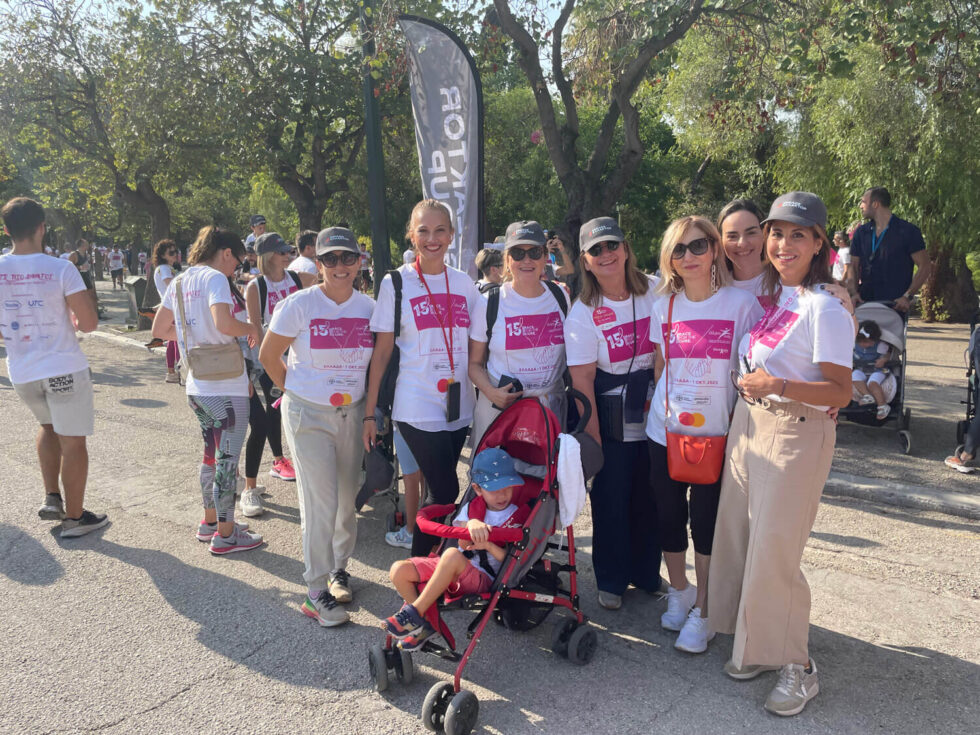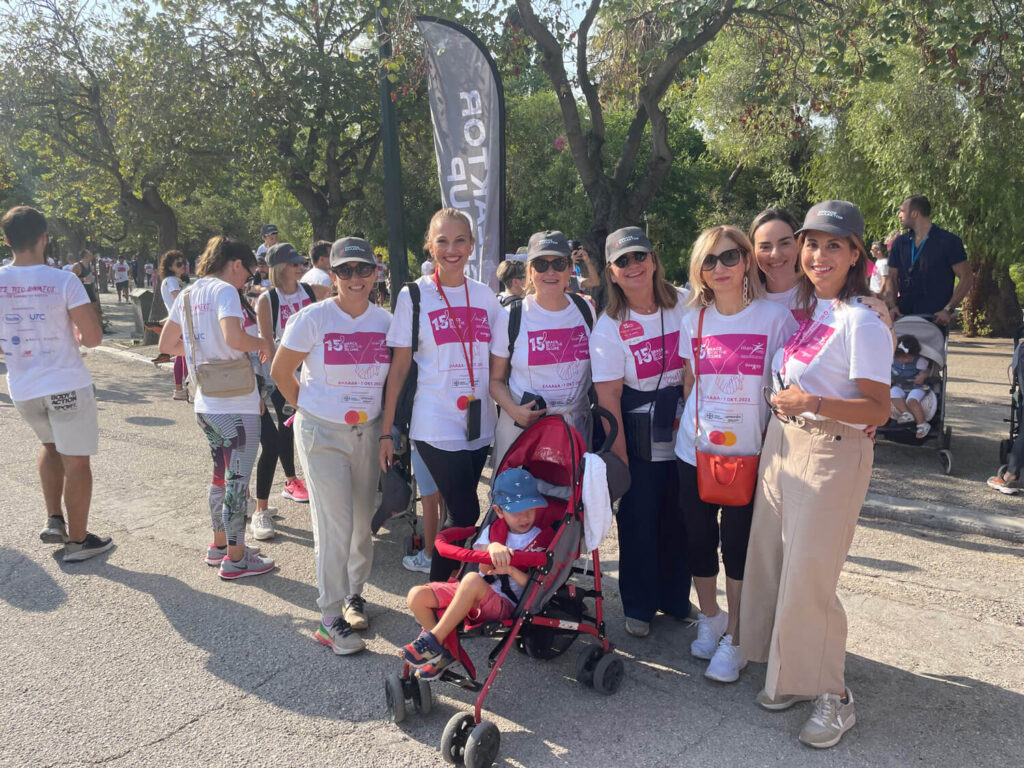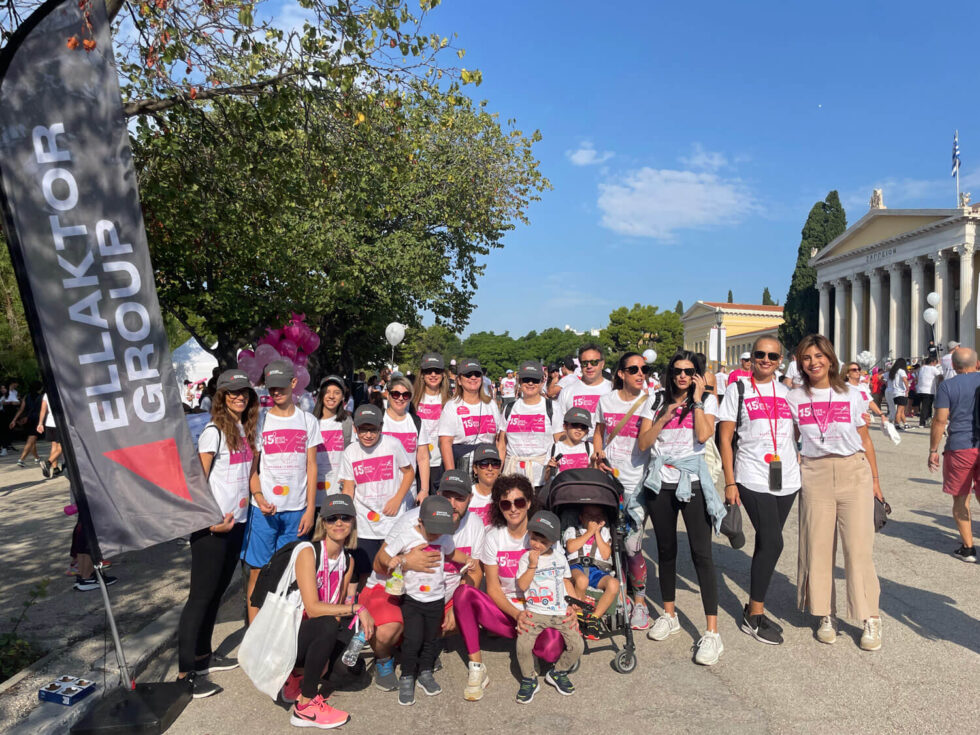 ---
#ELLAKTOR_Group #ESG #RaceForTheCure #RFTC2023 #almazois #strongertogether