An attractive recreational pole for its visitors, the Alimos Marina is a reference point for private and professional boat owners, both for short or longer cruises. Cape Sounio and the Saronic Gulf islands are a stone's throw away, while the Aegean, Ionian, Cretan Sea, and the Dodecanese are ideal for those who prefer a farther getaway.
Covering a land area of 210,000 sq.m., sea area of 428,000 sq.m., and 1,170 m long jetties, the Alimos Marina is the largest both in Greece and the Balkans with 1100 permanent berths of which 50 are suitable for yachts over 25 meter long. The Marina operates according to the international standards and has a winter storage area that can accommodate up to 350 boats. Its maximum depth is 6.5m.
SERVICES
Entrance lights for safe navigation
Assistance on mooring
Controlled vehicle entrance
VHF Communication (Channel 71)
Power supply per berth (from 16 to 32Amps)
Water supply
Lifting – Launching services
ATM
24/7 port surveillance
CCTV – Camera surveillance
Refueling services
Recycling – Sewage collection & management system
WC + WC for special needs  + Showers
Free parking space
Free WiFi
First aid station
Applications
Rules & Regulations
Bank account
ALPHA BANK
Account Holder: ΑΝΑΠΤΥΞΗ ΝΕΑΣ ΜΑΡΙΝΑΣ ΑΛΙΜΟΥ ΜΟΝ. Α.Ε.
Bank account No: 101002002317811
ΙΒΑΝ: GR6801401010101002002317811
SWIFT/BIC: CRBAGRAA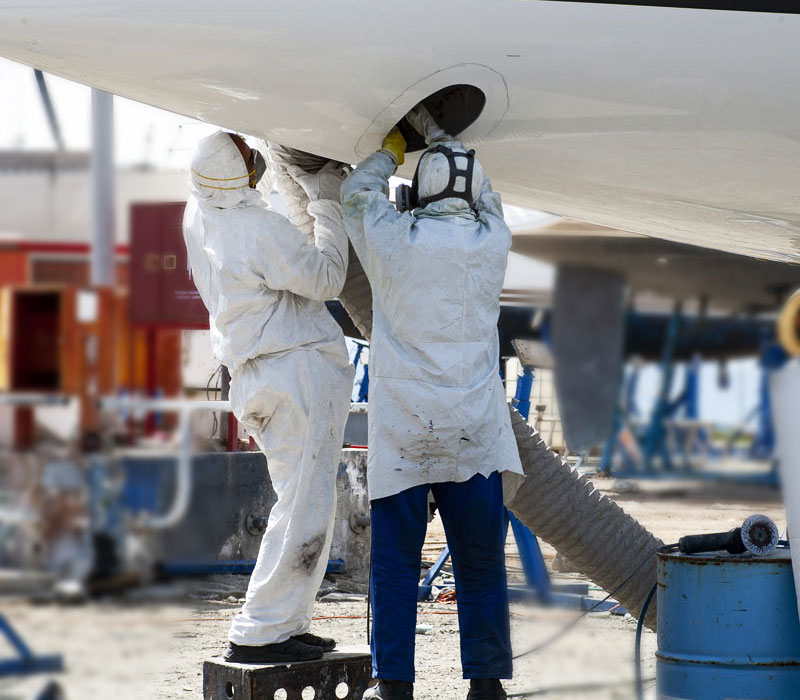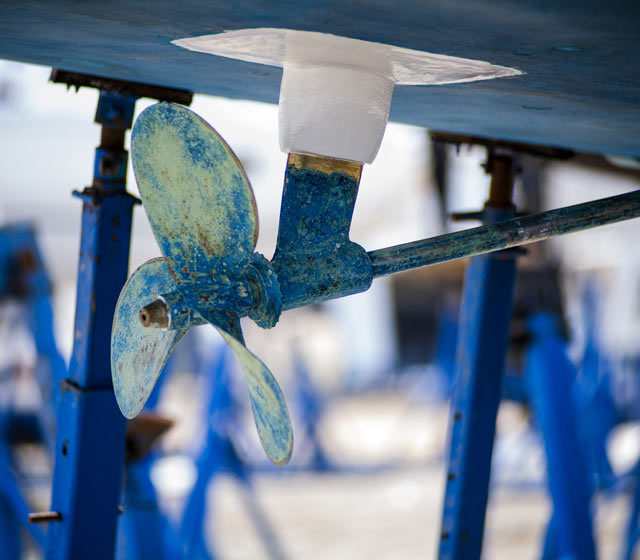 WINTER STORAGE
Alimos Marina offers one of the most up-to-date winterizing facilities. Its 60,000m2 Dry Dock area is secured 24/7 by CCTV and security personnel and it boasts a capacity of more than 350 vessels of various types.
High-caliber services are available on-site for vessel repair and maintenance.
The Marina offers the following services:
Overall vessel maintenance
Stainless steel & carpentry works
Sail repair service
Engineering work and engine repairs